 Copyright McAllen Investments 2007 - 2016 All Rights Reserved


Synopsis:
When Carter Jackson, a young stockbroker in north Dallas, made more than a half-million dollars on two trades, he wasn't happy, not even excited. He was scared senseless.

There could only be two explanations for his new-found wealth, and he feared the worst. The stock tips Carter received from his father-in-law, who was also his boss, must have been cloaked in insider secrets. And now, Carter would be a suspect. He had placed his trades, made his money, and when the authorities investigated, those trades were now permanent records that would be traced right back to him.

Reporting this obvious illegal act to the Feds was hardly an option. He'd lose his money and his marriage. Sure, his marriage was shaky, but he wasn't ready to play 'Taps' over its skeletal remains just yet. No. He had to protect his money, or the Feds would seize it. It had to disappear without a trace. He might have to disappear as well.

Carter's quest to hide a half-million dollars, uncover the information leak, and avoid jail becomes even more complicated when he innocently visits a marriage counselor and sparks fly. She is not what he expected, and their connection can't be ignored.

A very intriguing story - you will not stop reading - get your copy now!

A facinating story of a trader, his life, struggles, and decisions. You won't be able to put it down.
~The Melbourne Post
Available on Kindle
Borrow Plan
"A super read from start to finish - You won't be able to put it down!"
~ Readers Chronicle
NEW RELEASE
Promotion Price $4.99

BUY NOW!
The Inside Trader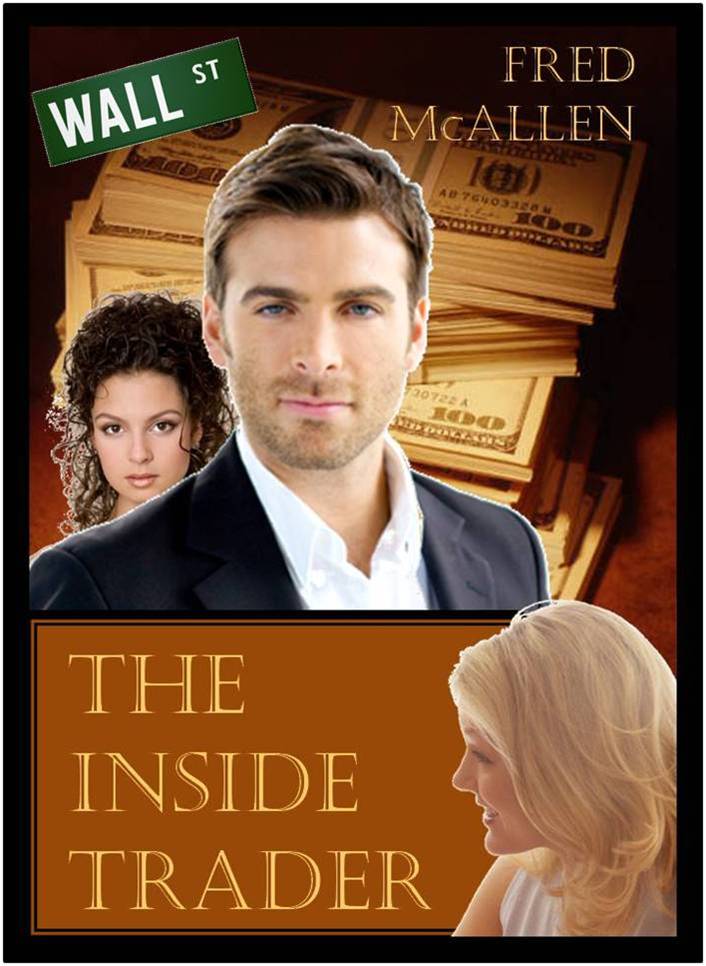 Available on Kindle in the following countries:

United Kingdom
Germany
Spain
Italy
France
The Inside Trader is riveting from beginning to end. Fred McAllen blurs the line between reality and fiction with his character Carter Jackson. As the story unfolds you can't help but wonder what's going to happen next, this book has it all; intrigue, mystery, romance, corruption, and the depths of the characters make this an entertaining read and a real page-turner.
Carter Lee, Columnist of In That Moment of Space for the Washington Times Communities
Author of When Jonathan Cried For Me
President of Innovative Social Dynamics, LLC

Note from the author:

To answer a few of your questions:
Yes, Carter Jackson, the main character, is a guy much like me. He loved being a trader. The harrowing plan he devises is fiction, but yes, as some have said, it could very well be real.

Some have commented they were worried the book was all about stock trading, and were pleasantly surprised it wasn't. That is true. Although the story hinges on an insider trading scheme, the real story is about adventure, romance, and mystery. It's about the struggles he faces, the decisions he makes, and taking the necessary steps to secure his future.

To paraphrase, some readers have said, "It is truly a compelling story about how certain events can occur and life as we know it is changed forever. This book shows how easily that can happen to any of us, unexpectedly of course, and how we are suddenly forced to decide what our future will be."

Thank you... That was one of my goals.

A heartfelt thanks to all my readers.Since the release of The Inside Trader, it has been the hottest new novel on the market. Sales have been excellent in the United States, Germany, France, Italy, and the UK.

I certainly believe you will enjoy reading the story as much as I truly loved writing it.
~Fred McAllen

"Wow! I won't give the story away - but it is the most compelling story I've ever read!

Want to know how he makes a half-million dollars disappear?
Want to know how to vanish without a trace?
Want to know how he creates a huge profit by forcing a stock to decline?
And no - the guilty party behind the insider trading scheme is NOT who I expected...
I promise - You will not be able to stop reading!
Don't miss this one."

Charlotte - Houston, Texas

The OFFICIAL WEBSITE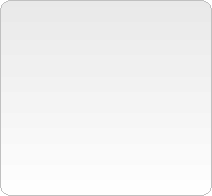 FREE from Amazon
NO KINDLE?
NO PROBLEM!